Menu
Drink
Da Vinci's Bar is an award winning traditional Irish bar. Established in 1986, it is an iconic Derry venue, and was known as one of 'The Famous Five' – the 5 best bars in Derry at the time, all named after famous painters. Popular with guests and locals alike, Da Vinci's Bar is all about providing a vibrant atmosphere, fantastic service, and a warm Derry Welcome!
Open every day and serving food daily, private 'snugs' make it a great place for business by day, and by night, it's a great place to enjoy a bit of craic!
Not only does Da Vinci's bar pour the best pint of Guinness in Derry, we also have an exciting cocktail menu, and a large selection of beers, wines and spirits. Whatever your tipple, we have you covered!
Food served Daily:
Monday - Thursday: 12pm - 8.30pm
Friday & Saturday: 12pm - - 6pm
Sunday: 12.30pm - 5pm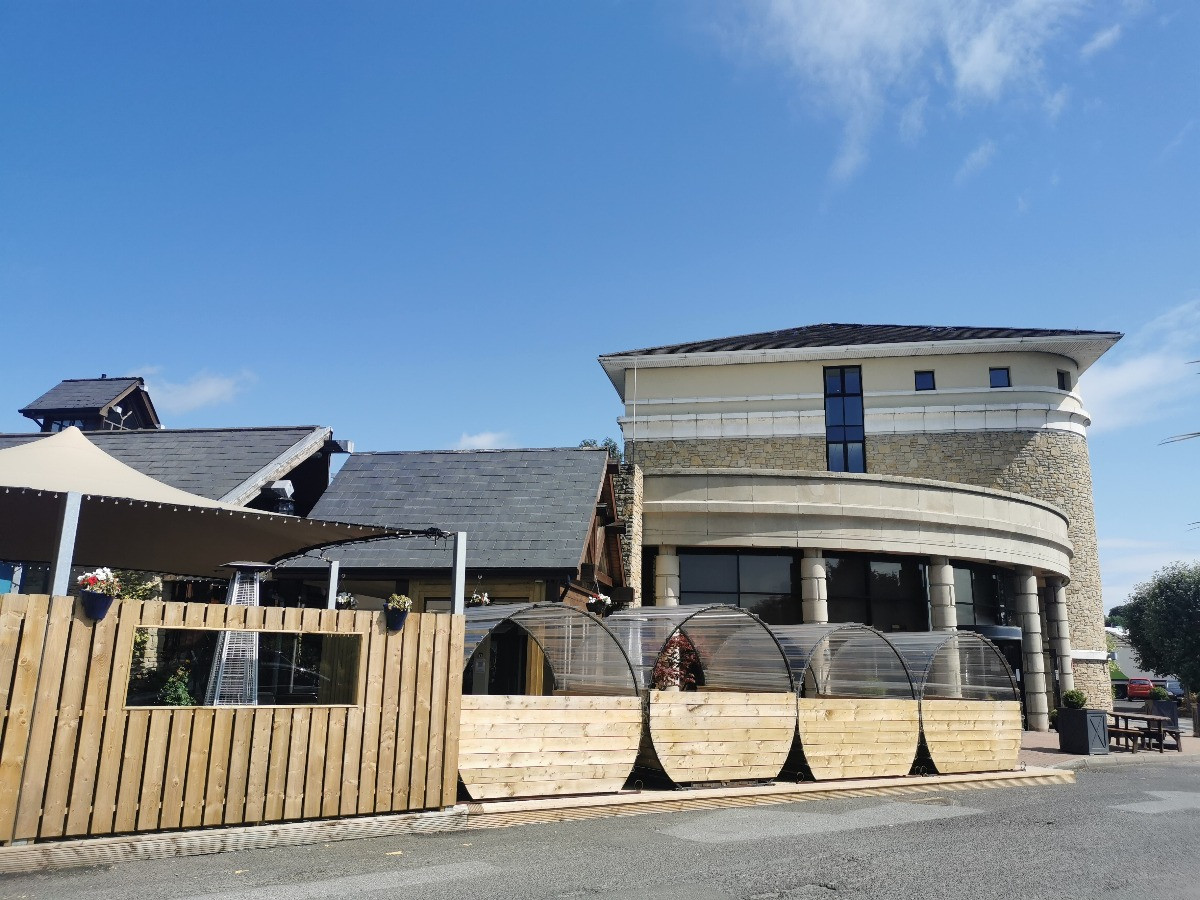 Outdoor area
The Outdoor Terrace with a large decking area, unique bubble pods & heated canopy makes it the perfect place to kick back and relax with alfresco food & drinks. We do not take any bookings for the outdoor area and guests will be accommodated on a first come first serve basis.