Menu
Food & Drink
Da Vinci's Bar is an award winning traditional Irish bar. Established in 1986, it is an iconic Derry venue, and was known as one of 'The Famous Five' – the 5 best bars in Derry at the time, all named after famous painters.
Popular with guests and locals alike, Da Vinci's Bar is all about providing a vibrant atmosphere, fantastic service, and a warm Derry Welcome!
Open every day and serving food daily, private 'snugs' make it a great place for business by day, and by night, it's a great place to enjoy a bit of craic!
Not only does Da Vinci's bar pour the best pint of Guinness in Derry, we also have an exciting cocktail menu, and a large selection of beers, wines and spirits. Whatever your tipple, we have you covered!
Fancy having your dinner delivered? Check out our Food to Go menu below!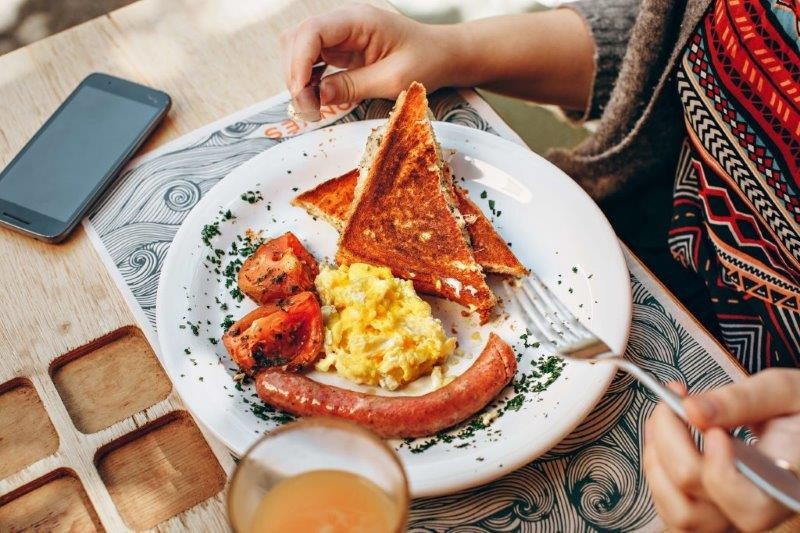 Breakfast at Da Vinci's Hotel
As part of the new operating procedures in place to move on safely from Covid 19, the way we serve breakfast has changed.
All guests must book their time slot for breakfast. When you arrive, you will be seated by a staff member who will take your order from the table.