Menu
Eat
Caterina's is a modern bistro restaurant, named after Caterina di Meo Lippi, the mother of Italian Renaissance artist & inventor, Leonardo Da Vinci, who is of course the namesake of our hotel.
Caterina's is committed to using fresh, local and 100% traceable ingredients, and this shows in our carefully crafted menu. Local ingredients are turned into tasty international cuisine, served up with exceptional service in a stunning setting.
Caterina's serves dinner from Thursday - Sunday & Sunday Lunch along with a fantastic bespoke cocktail menu and wine list.
Opening Hours:
Thursday: 5pm - 9.30pm
Friday: 5pm - 10.00pm
Saturday: 4pm - 10.00pm
Sunday: 12.30pm until 8.30pm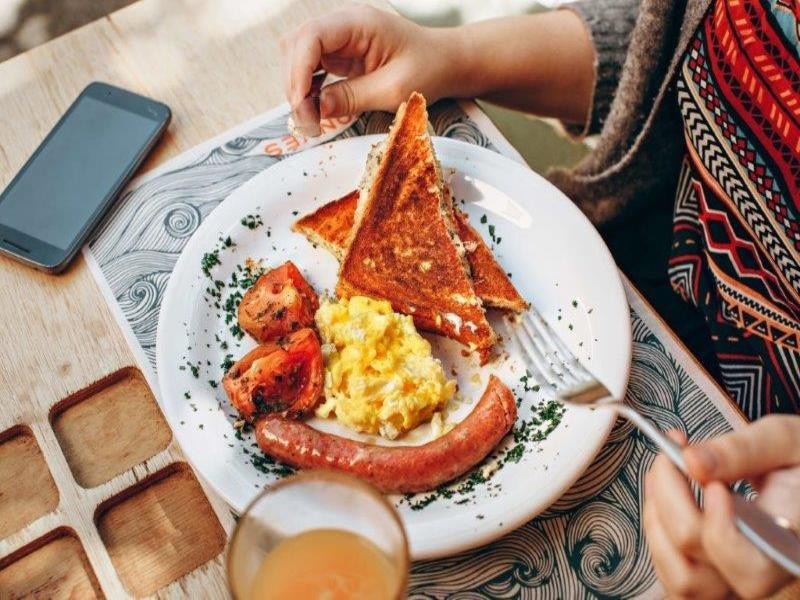 Breakfast at Da Vincis
As part of the new operating procedures in place to move on safely from Covid 19, the way we serve breakfast has changed.
All guests must book their time slot for breakfast. When you arrive, you will be seated by a staff member who will take your order from the table.